Walking in to a new church is scary.
We want to do whatever we can to help take away that stress before you get here. You can read below and watch the videos on this page to see exactly what you'll experience when you visit us this Sunday.
If there's something we don't cover here or you have any other questions, please contact us and we'll be glad to help however we can.
Location
610 Coliseum Dr
Winston-Salem, NC 27106
Service Times
Sundays | 9AM + 11AM
Things you can expect
What's a Sunday like?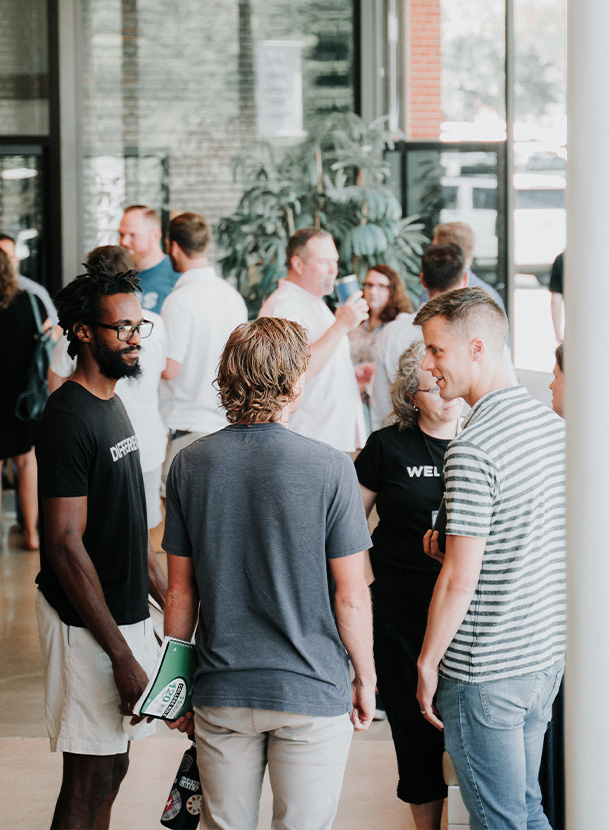 For Adults
When you walk through the front doors of Salem Chapel, you'll enter into our lobby. To your left will be the Welcome Center and the auditorium is past that. To your right is our cafe where we have free coffee for you if you'd like.
Our typical services last around 75 minutes. We start by singing 3-4 songs of Christ-centered worship. After that, one of our pastors will teach us how the Bible applies to our everyday lives. At Salem Chapel, we teach a grace-based message going verse-by-verse through the Bible.
After service, our pastors and staff will be available in the lobby if you have any questions. When you're ready, we'd love for you to fill out our Connect Card so we can help you take your next steps in getting connected at Salem Chapel.
For Kids
Salem Kids is much more than just babysitting. Your kids will learn the exact same principles about how Jesus can change their everyday lives as we teach to adults, just on their level.
We have a special VIP entrance for Salem Kids just to the right of our main church entrance. When you come in, you'll see a screen showing what's going on in each classroom. We know discipling your kids is a privilege, and safety and transparency is one of our top priorities.
To check in your kids, you'll head down the stairs to Salem Kids where one of our volunteers will help you with the computer check-in before dropping your kids off at their classroom.
If you'd like to know more about Salem Kids or pre-register for this Sunday, click one of the buttons below.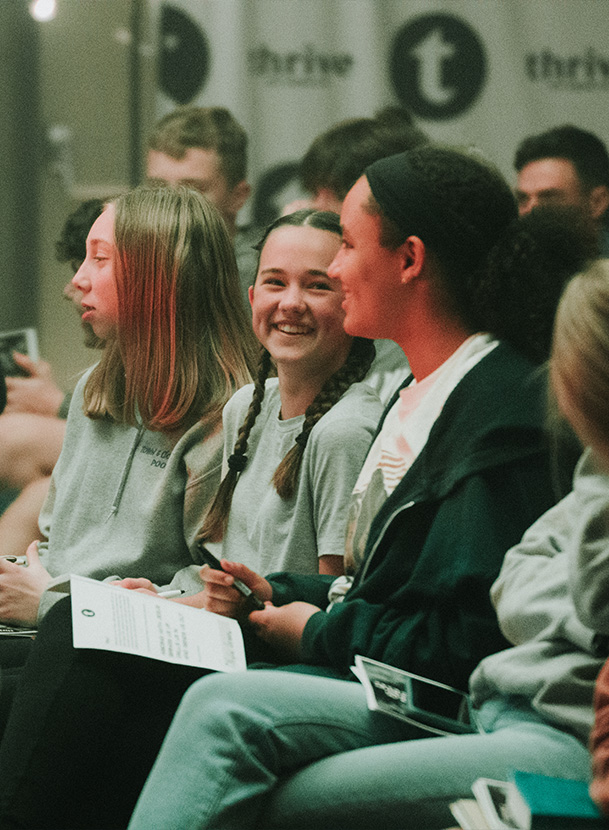 For Students
Our students are an active part of our Sunday morning service. The middle school and high school years are where students begin discovering their gifts and growing as followers of Jesus so we integrate our students into every aspect of Sunday morning – from our serving teams to our worship service and everything in between.
We also know students need a place they can call their own and learn about Jesus on their level. On Sunday nights from 6:30-8:30pm we host a student focused service for middle and high school students where they can learn what it means to abide with Jesus where they are in life.
If you'd like to know more about our student ministries or get involved with them, click the button below.
How to get connected at Salem Chapel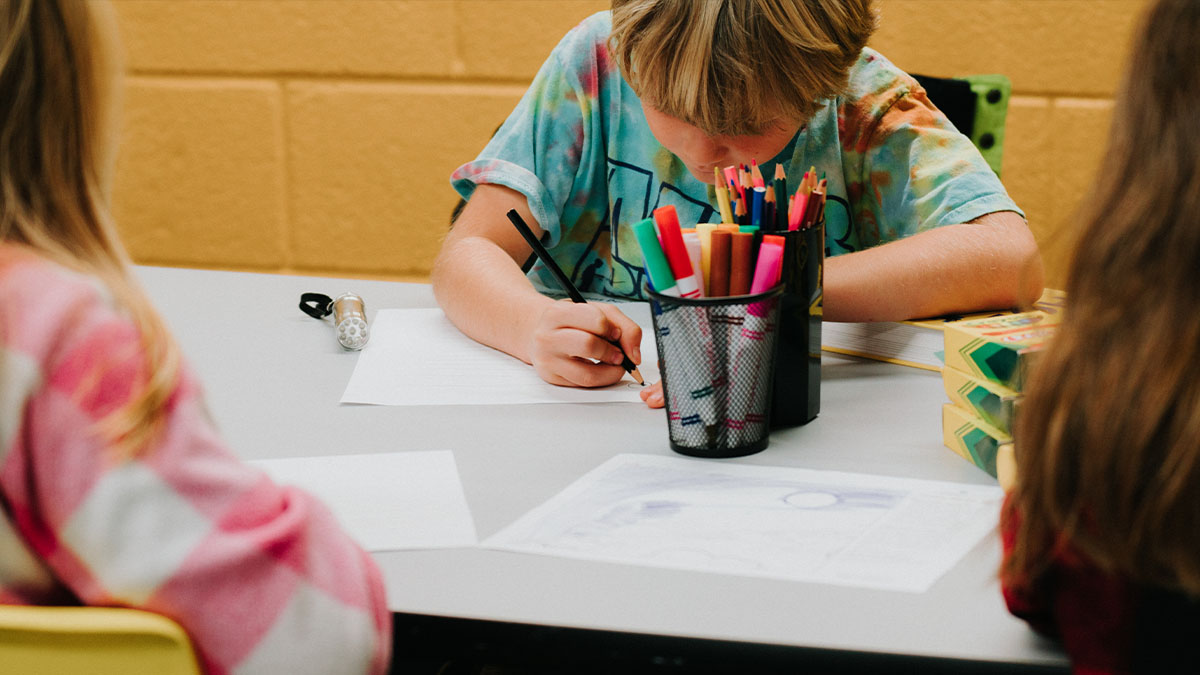 Visit This Sunday
Experience who we are and what we're about
Attend Salem Connect
See why we do what we do and how you can play a part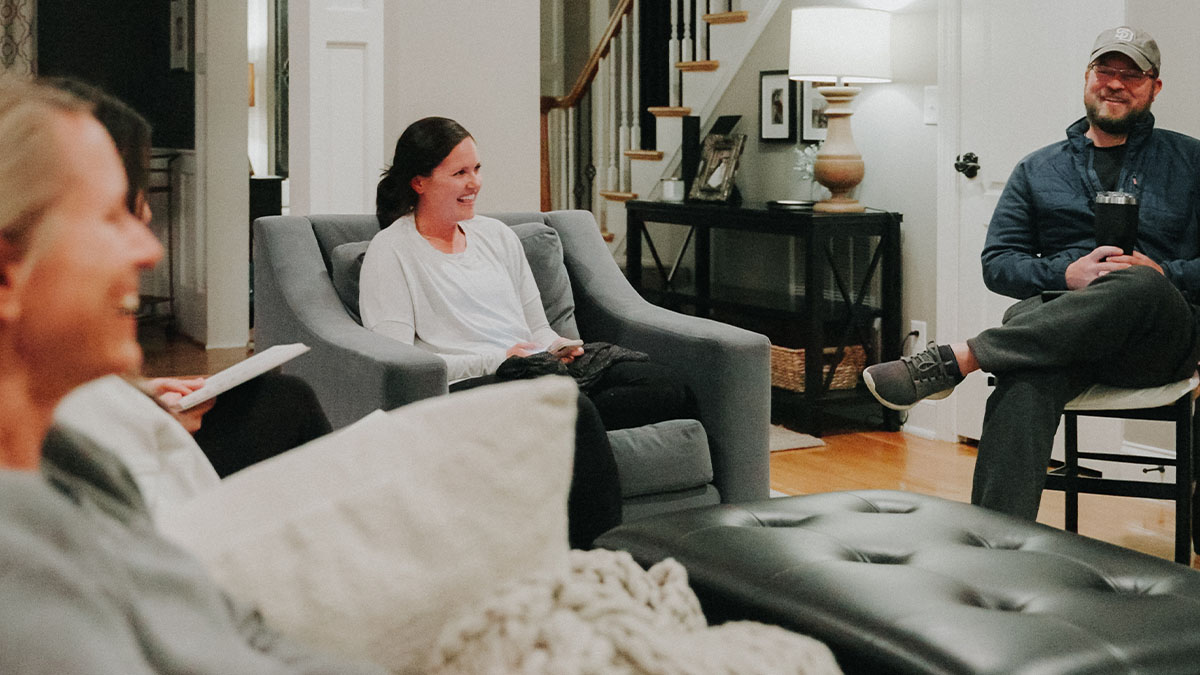 Join a Group
Learn how to apply what Jesus is teaching you to everyday life
Catch up on last week's teaching