Experience how Jesus makes a difference in your everyday life
Life is hard enough already.
Your faith in Jesus shouldn't make it even harder.
At Salem Chapel, we believe your relationship with Jesus is not about rules to comply with or pretending you have it all together.
It's about you walking hand in hand with Jesus as he leads the way.
We're here to help you learn how to do that.
Jesus can impact your life at every age
Watch how Jesus changes lives
Scott had a desire to incorporate what he did for work with what Jesus was doing in his life. He found a way to take his skills and use them in a place God was already at work.
Catch up on last week's teaching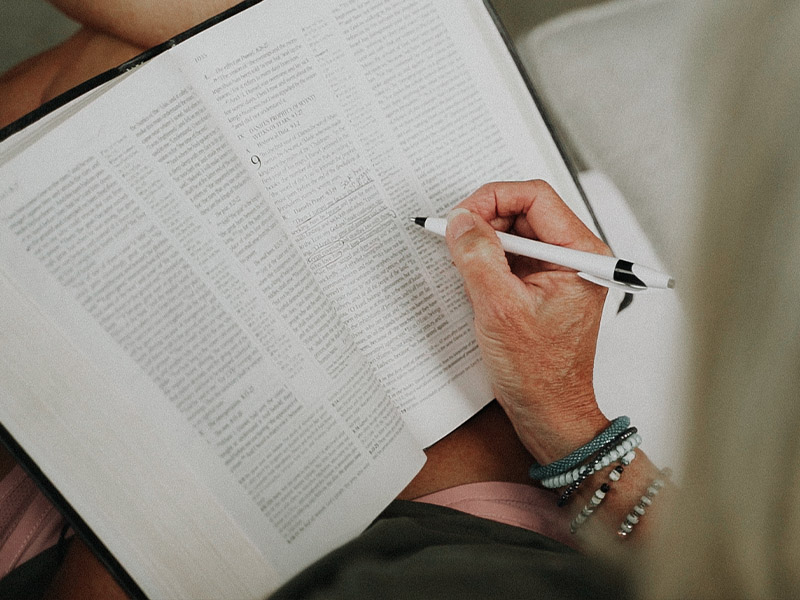 Discipleship Tools
At Salem Chapel, our mission is the make and mobilize disciples of Jesus. In order to make disciples, we feel it's our responsibility to give you the tools you need to become a disciple.
How to get connected at Salem Chapel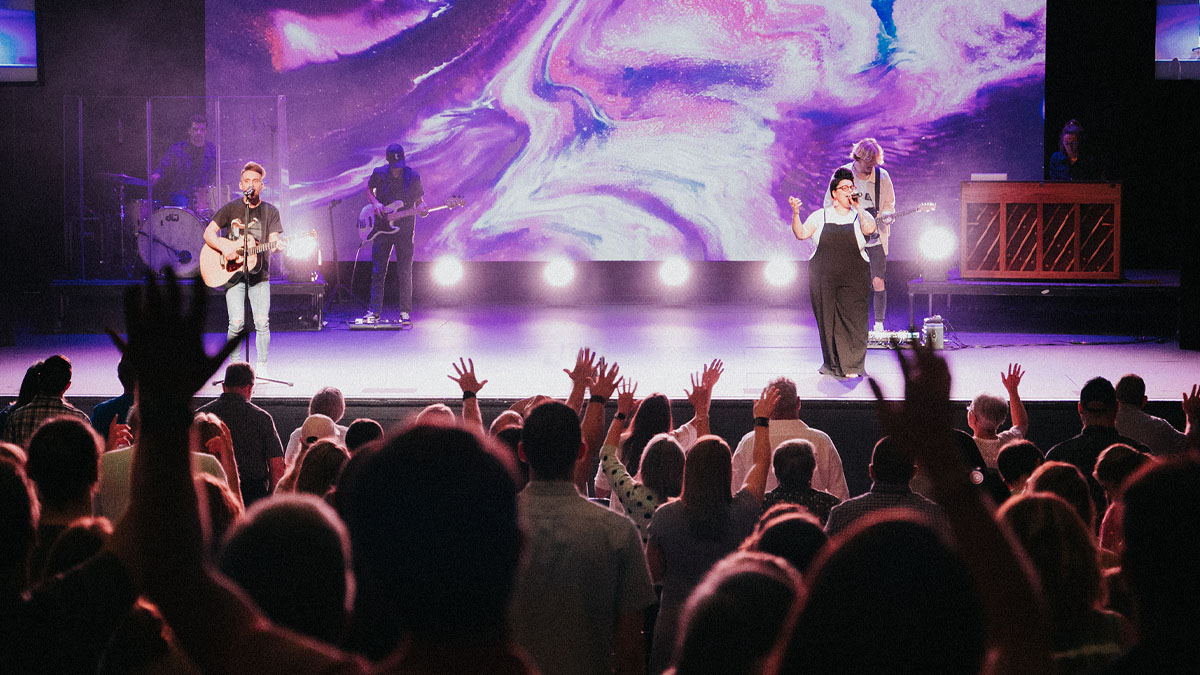 Visit This Sunday
Experience who we are and what we're about
Attend Salem Connect
See why we do what we do and how you can play a part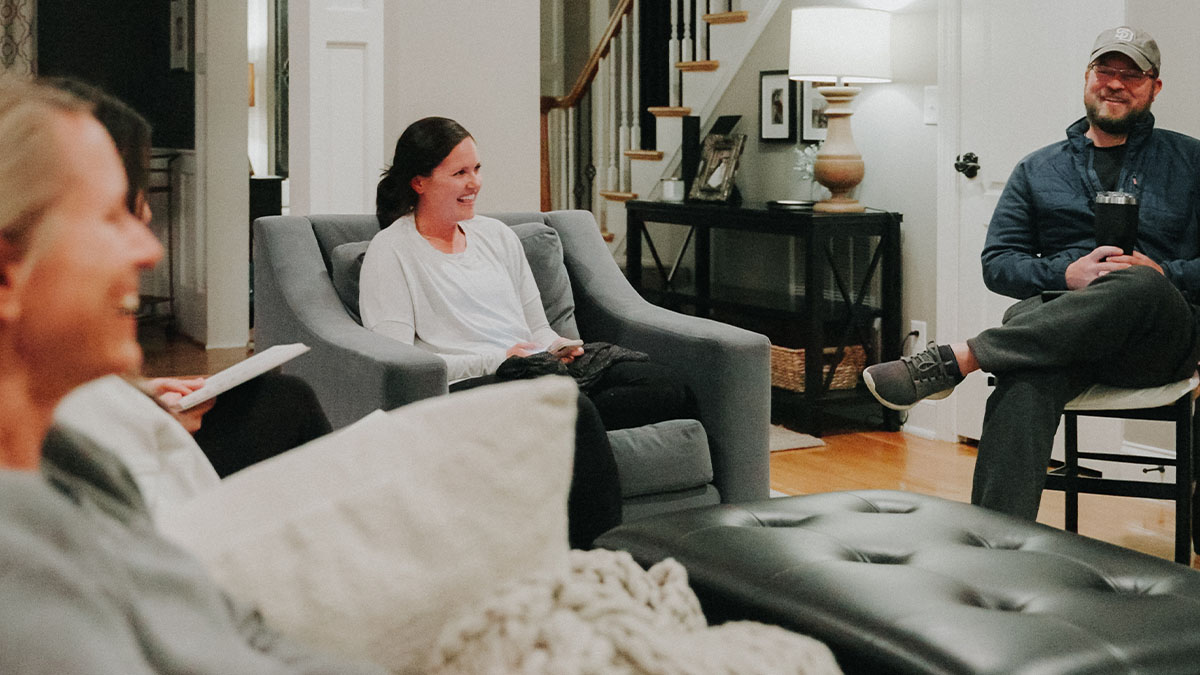 Join a Group
Learn how to apply what Jesus is teaching you to everyday life
Location
610 Coliseum Dr
Winston-Salem, NC 27106
Service Times
Sundays | 9AM + 11AM
You can have a relationship with Jesus that transforms your everyday life.