Thrive Students
Helping students learn how Jesus makes a difference in their everyday life
Thrive Students
Let's be honest: being a teenager isn't the easiest thing in the world.
Middle and high school students are constantly living in the tension of growing up and becoming their own person while still being only teenagers. That tension leads to some of life's best memories and biggest questions.
At Thrive Students, we're here to do three things: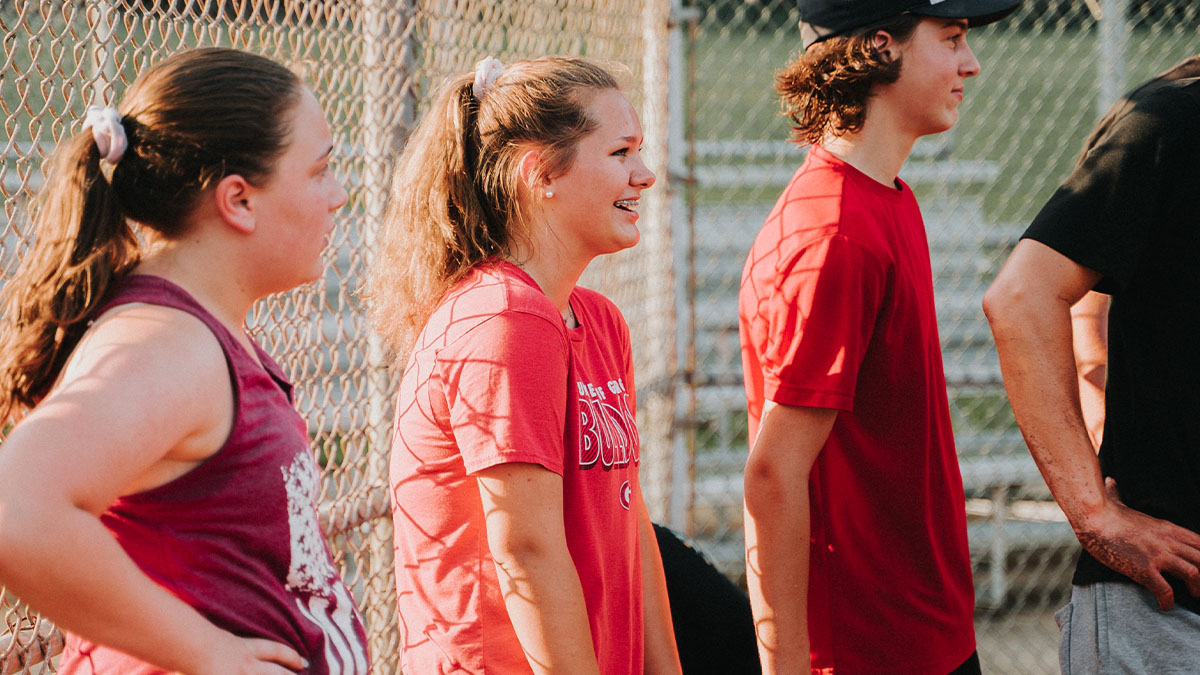 Help students understand how Jesus impacts their lives in normal, everyday ways.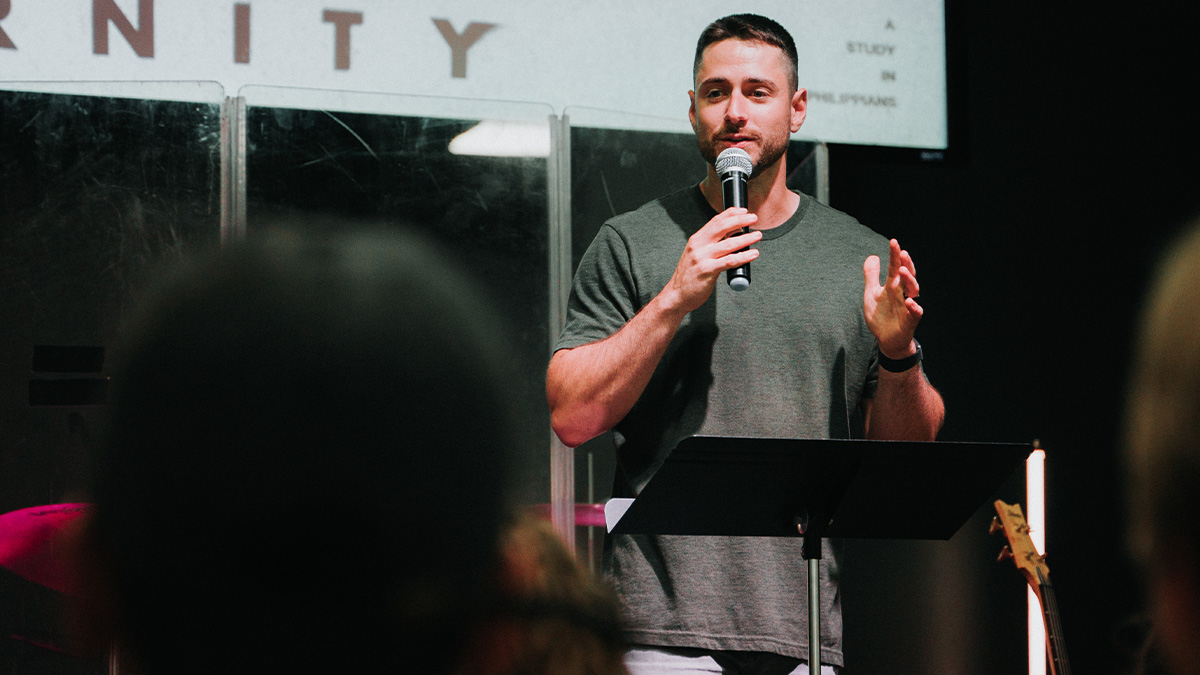 Provide a safe space where students can ask hard questions and face their struggles.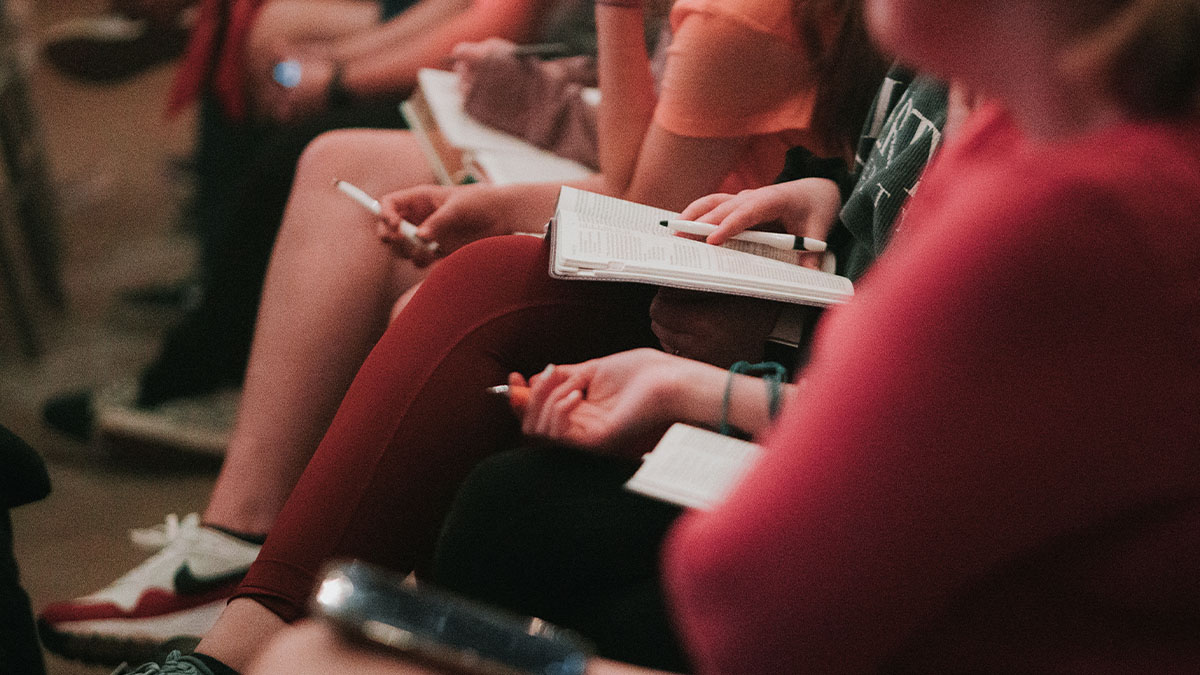 Partner with parents to provide resources to disciple their student at home.
growing up can be hard
But it should also be fun.
Sundays | 6:30–8:30pm
Thrive Nights
Thrive belongs to the students. It's their place to be accepted as who they are – whatever that looks like.
Every week we gather together to hang out, play games, worship, and study the Bible together as students. Our goal is to show students how Jesus impacts every part of their lives and is more than just a church thing.
Watch how Jesus is changing the lives of students
It's a safe place to share the hard things and have fun with friends…
Hear how Thrive Students has impacted our middle and high schoolers. Emma says it's a safe place to share the hard things and have fun with friends. Hayden loves the retreats. Lily is thankful for her small group leaders who keep her accountable and point her to Christ in tough times.
Stay connected with Thrive Students