Christmas With Kimberley Park
Toy Drive and Christmas Toy Store
Christmas With Kimberley Park
This Christmas season we are planning to love our neighbors together as a church and want YOU to be a part.
Salem Chapel and other community members are collecting toys and trees between now and December 4th to stock a low-cost Christmas toy store for the families of Kimberley Park.
We'll then host a Toy Store day to sell the toys to families at the school at incredibly reduced prices to help make the Christmas budgets go further, and the funds from the toy sales go directly to the school to supplement their annual budget. Every year this has been an incredible blessing to the school and community as we have come together to serve our neighbors.
This year's event will be held on December 10th from 10am-2pm at Kimberley Park Elementary and will include games, crafts for the students of the school and a shared lunch together with families in the cafeteria.
We can't wait to see what God does as we come together as a church to love our neighbors well this holiday season!
WE NEED YOUR HELP
Make a difference this Christmas
TOY + TREE DRIVE
Donate
We are collecting toys between now and December 4th to stock a low-cost Christmas toy store for the families of Kimberley Park. You can use the button below to view and order items from the wish list.
We are also accepting donations of new or gently used Christmas trees with lights to use for decoration and to give away during an auction for the families. So if you are planning to replace your tree this year and your old one still has some life in it, or if you would like to buy a tree to donate, please let us know below.
CHRISTMAS TOY STORE EVENT
Volunteer
We will need volunteers in a host of areas including gift wrapping, craft/game directors, toy store operators, greeters, food servers and more! It will take all hands on deck to pull it off!
At this time volunteer signups are closed.
Thank you to all our volunteers!
For questions please contact mduncan@salemchapel.org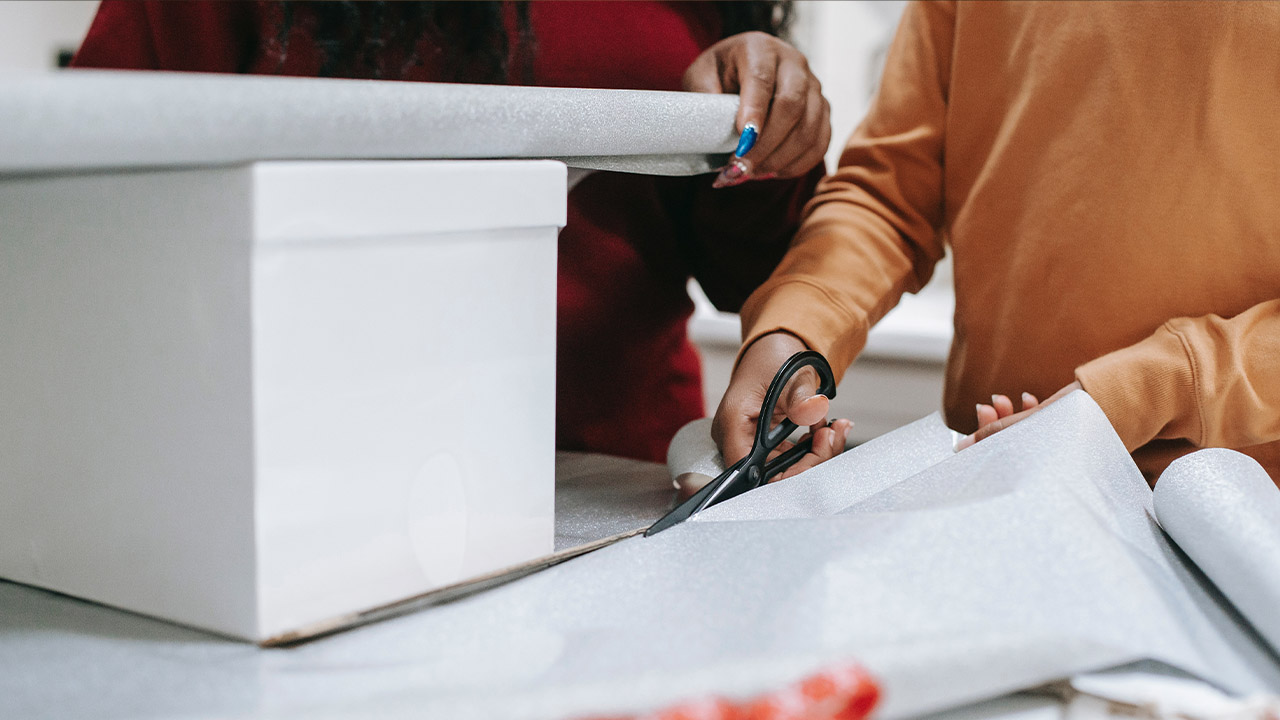 SHARED LUNCH & TREATS
Food & Hospitality
At this year's event we will be providing some Christmas treats and preparing a shared lunch for volunteers and families in the cafeteria.
We will need people to donate, prepare, and deliver food and supplies on the morning of our event.
*AT THIS TIME ALL FOOD NEEDS ARE MET
Mark Duncan – Discipleship Pastor
Kimberley Park Elementary
1701 Cherry St, Winston-Salem, NC 27105